Candy Barone, Founder & CEO
Fortune 500 Speaker & Trainer
"You gave me a shot of life that I desperately needed as a leader to pull my team to the top of the mountain." - Raymond B. 
About Candy's Work
Empowering individuals to lead from love, with love & feed the soul of your business. Recognizing leadership is a choice.
Candy is a transformational executive coach who is masterful at building exceptional, high-performing teams, maximizing and leveraging ROI, creating metrics for greater accountability, and catapulting individuals & teams to achieve explosive growth.
Candy has delivered her message and leadership training into Fortune 500 companies, government agencies, small & medium-sized start-ups, colleges & universities, and even the military.
Her body of work empowers individuals & teams to:
Understand your role as leader in the organization
Create powerful influence to build high-performing teams
Establish more effective team communications & engagement
Enhance emotional intelligence & increase resiliency
Implement greater accountability measures 
Leveraging tools and assessments such as: Human Design, DiSC, Myers-Briggs, The 15 Commitments of Conscious Leadership, Five Dysfunctions of a Team, and more, Candy is able to powerfully bring a comprehensive approach to growing leaders, cultivating connected and engaged cultures, and developing high-performing teams.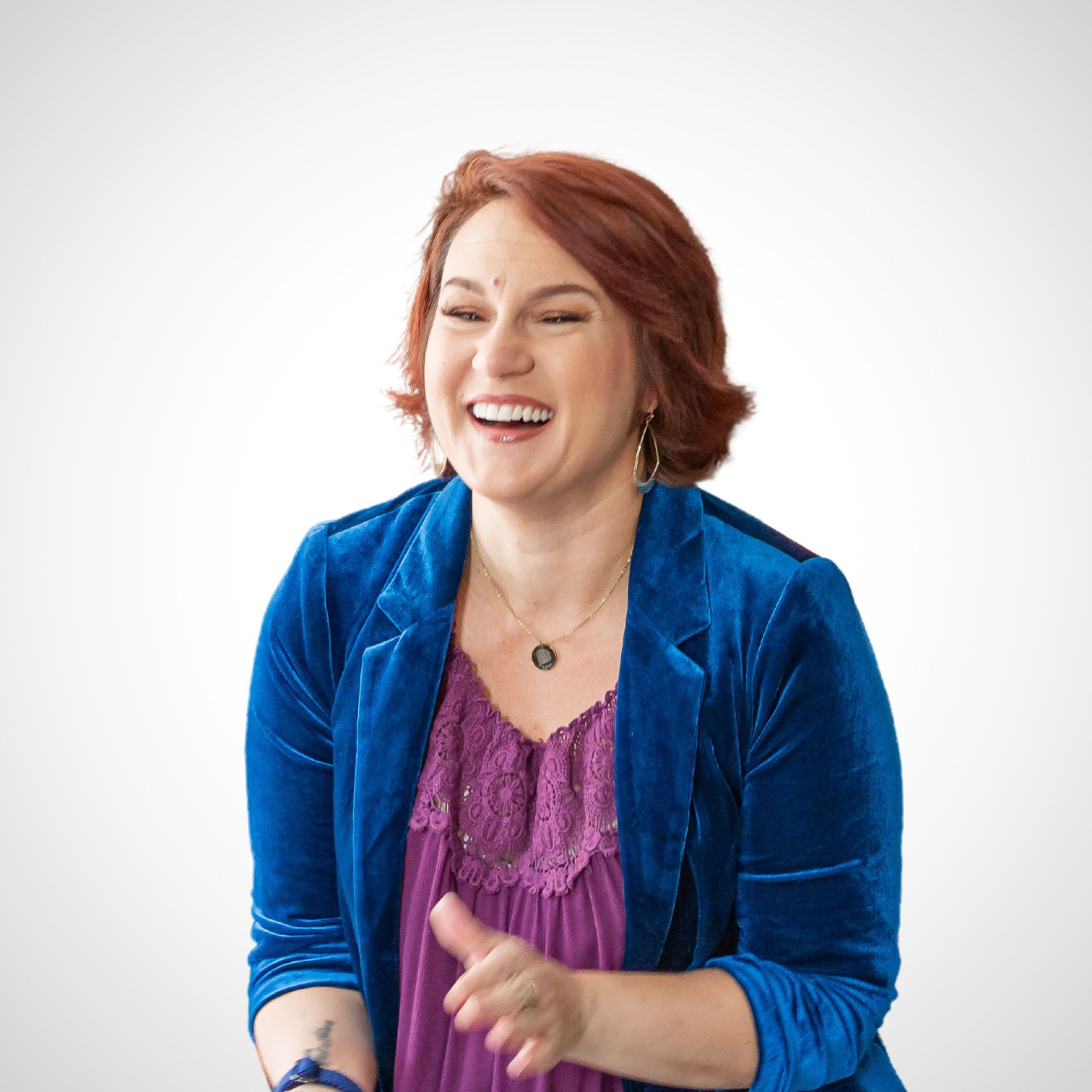 "She is a powerhouse"
"We invited Candy Barone back to speak at our PMI Chapter Fall Professional Day because she was one of the highly requested speakers from our chapter members.
Her positive energy is contagious, and the interactive session enables her to build a strong connection with the audience.
She is a powerhouse, her session is not only thought provoking but also actionable. She unleashed the potential within us that day, and we all walked away feeling more empowered than ever."
- Winnie Lam, VP of Professional Development, PMI Austin
"You must experience Candy!"
"You must experience Candy Barone! Over the past three years, I have had the good fortune of sitting in on five of Candy's training sessions, from sessions for a small team of 10 to a broad group of 200 participants.
I am always amazed at how she is able to command the room with such passion & energy, and no matter how long the session is, from two hours to two days, the audience is always left wanting more.
Candy's message truly hits the mark and has helped me to become a stronger leader and strike a better balance at home with my wife and my daughters. I am Empowered Strong, my team is delivering explosive results, and I am leading a more purposeful life — all of which I attribute to "the Candy Barone experience!"
- John Thompson, Regional Vice President, GE Healthcare
Speaking Snippets & Testimonials
Get a feel for Candy's style and what others have to say about their experiences of her events.
As Seen Featured In ...
Candy has been featured in several prominent publications and has been on various podcast, radio and TV shows. In addition, she also has shared the stage with influencers like Les Brown, Stedman Graham, Forbes Riley, and others.